Group Advising Sessions & Workshops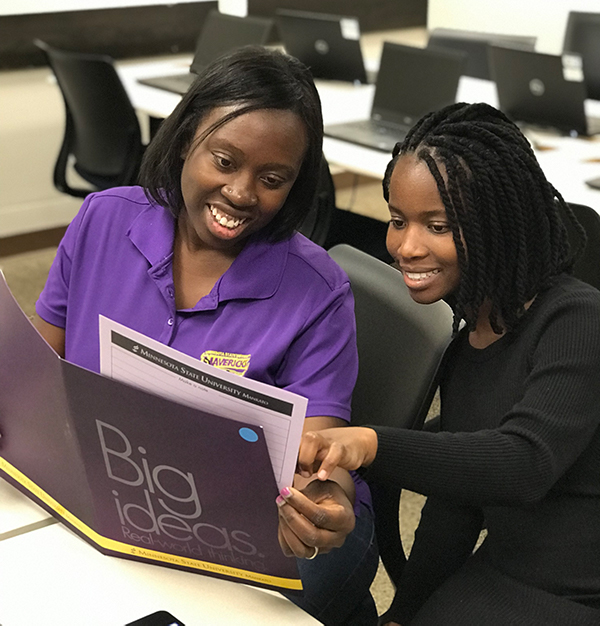 Registering for the correct courses each semester is essential to be on track to apply for admission into your major. It is strongly advised that you attend a group advising session to receive the latest information on program and course requirements, assistance with course selection, and help with understanding your DARS and mapping out the remainder of your coursework. Please know that there will be time for individual questions at the group advising session.
Understanding Your Degree Audit Workshops (Via Zoom):
The degree audit is an advising tool highlighting the course requirements for completing an undergraduate degree. Degree audits can be found within E-Services. Plan to attend an upcoming workshop to learn how to read your Degree Audit.
Wednesday, Oct. 13th 2pm-3pm
Monday, Oct. 18th 10am-11am
Thursday, Oct. 28th 4pm-5pm
Friday, Nov. 5th 9am-10am
Tuesday, Nov. 9th 10am-11am
Wednesday, Nov. 17th 1pm-2pm

*Sign up for group advising sessions through MavConnect. You will receive a confirmation email with login information.