December 2020 College of Education Graduates
Congratulations to all students who graduated this December
The Minnesota State University, Mankato, College of Education recognizes and congratulates all students who graduated this December. We are proud of all our students' accomplishments and wish you continued success in your future. There are 159 students who graduated this December.
View the celebration video by clicking the image below or click here.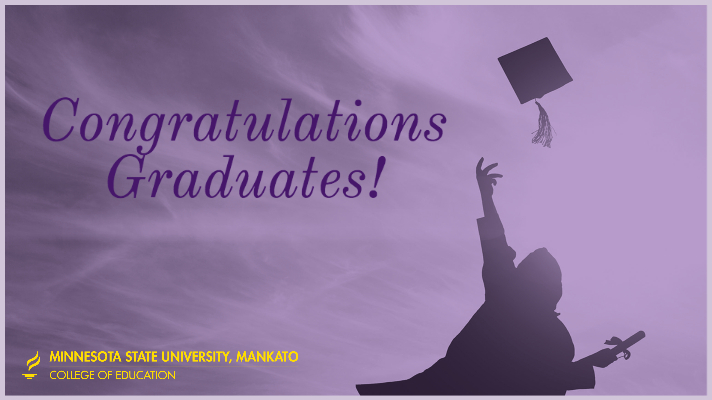 The university has created a web page for all commencement related information.
The College of Education's commencement speaker is Sophia Vanderlee from the Elementary Education department. To view Sophia's commencement speech, visit mnsu.edu/mavgrad2020.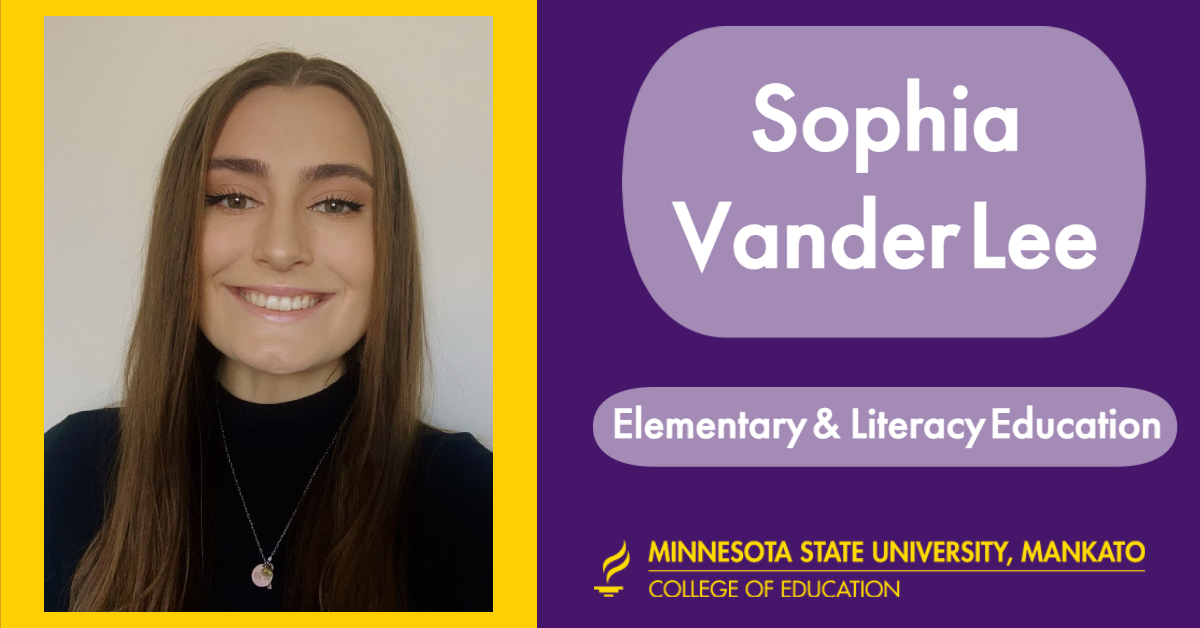 To view a list of all College of Education graduates, see the image below: