MNSU Alumni Create Fun and Educational Experiences
Ruby Ranch: a classroom without walls.
Two Minnesota State University, Mankato, alumni created a unique experience by reimagining education through a new lens. College of Education graduate Ashley Rehder, along with her husband Nickolas, founded Ruby Ranch. Based out of Pemberton, Minnesota, Ruby Ranch is a place for makers, explorers and tinkers of all types.

Ashley and her husband Nickolas, along with two of their three children: Anniston and Amelia. (Not shown: Rosie).
Ashley graduated from MNSU in 2009 with a degree in Elementary Education with a specialty in Communication Arts and Literature. She then went on to complete her Masters in Teaching and Learning in 2011. She is an elementary school teacher by day and a crafter of all things by night. Nickolas, who graduated from MNSU with a degree in Mechanical Engineering, enjoys organizing and building new projects and experiences for the ranch.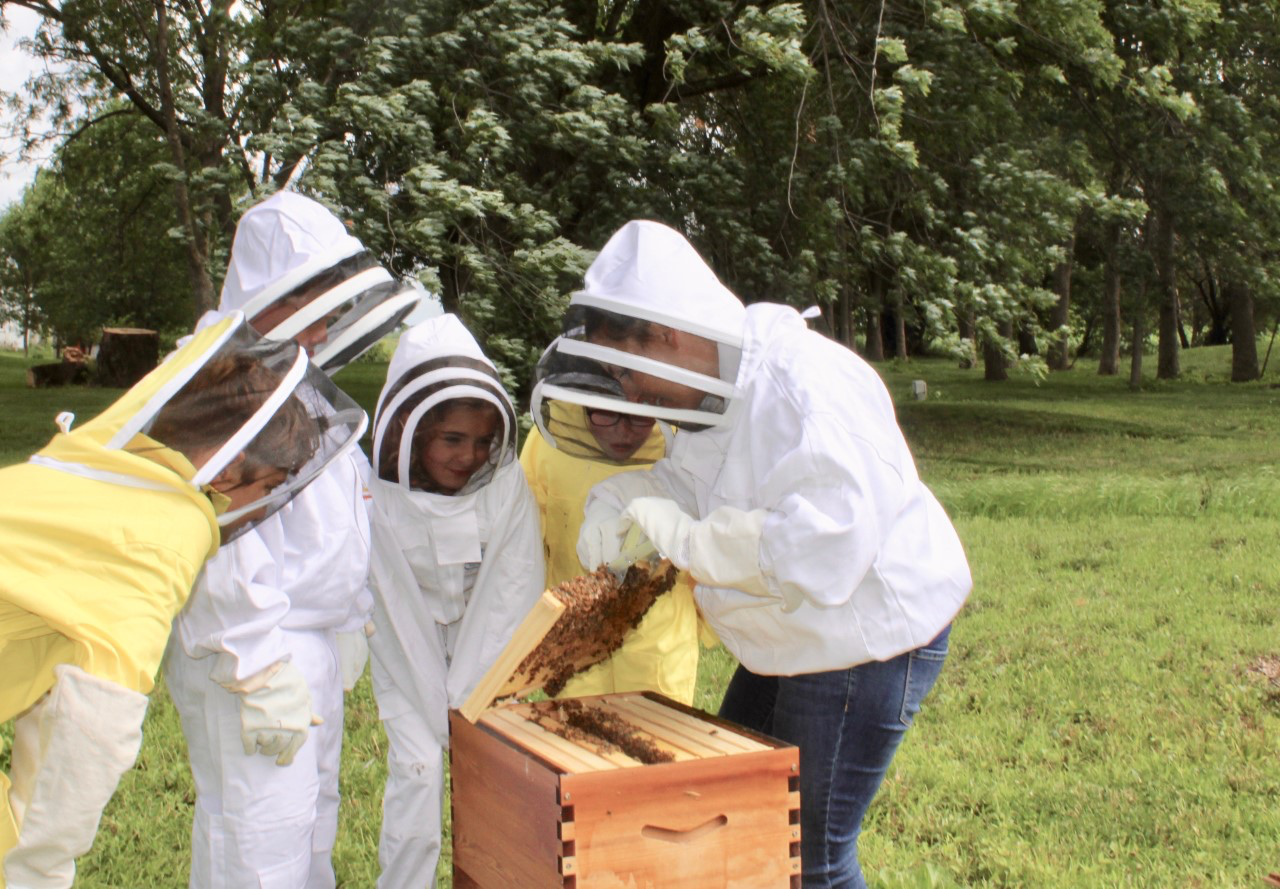 Through Ashley's role as an elementary teacher, she recognized a need for young children to experience different and new avenues for learning. Ruby Ranch was created with the idea of having an outdoor classroom without walls, where free play and exploration are encouraged.
Ruby Ranch offers summer camps based on an emphasis of experiential learning. The camps include various activities like painting, learning about and getting to interact with farm animals, playing outdoor games and making arts and crafts projects. The ranch also has events for adults, including ceramics, canvas painting and wooden signs.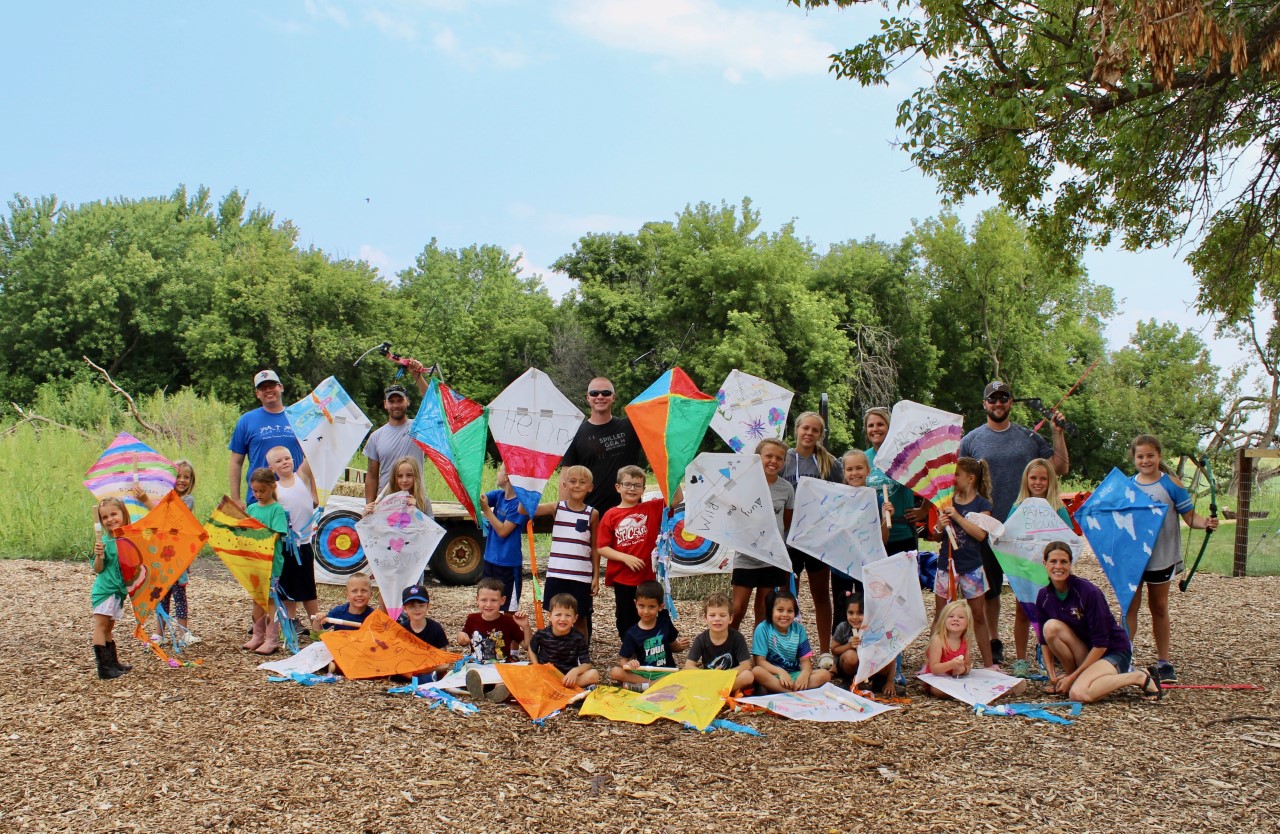 The recent COVID-19 pandemic has brought challenges for many, but Ruby Ranch has found new ways to offer fun and creative experiences. At the beginning of the pandemic, Ruby Ranch canceled all of the summer camps planned for this year. During this time, Ashley decided to make individual to-go kits with all of the materials necessary to create crafts. Following COVID-19 protocol and restrictions, she and her husband also planned scavenger hunts where people can come out to the ranch to solve puzzles and riddles outdoors around the area. They have also hosted read aloud sessions outdoors. Ruby Ranch has now relaunched their one day summer camps in accordance with Minnesota restrictions being lifted.
To learn more about Ruby Ranch, visit their website.