Want to know more about MNSU Army ROTC?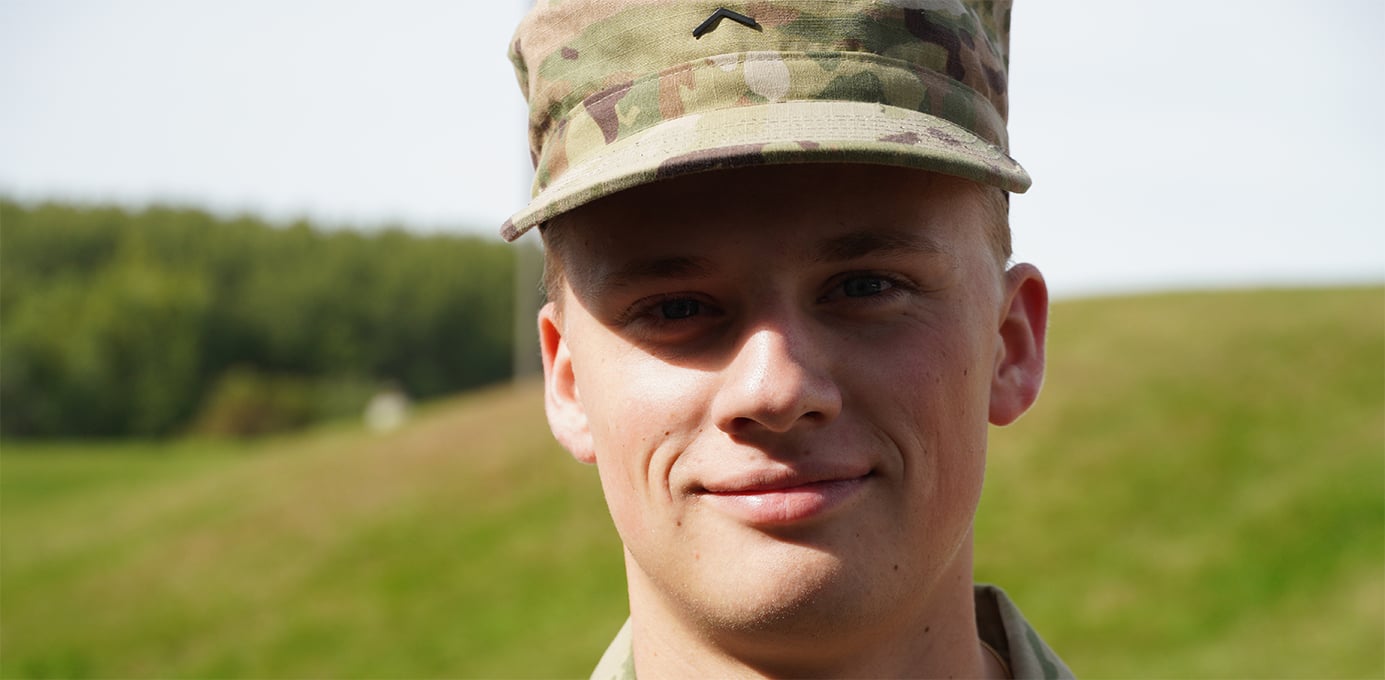 ROTC Scholarships & Pathways for incoming Minnesota State University, Mankato Students
There are several options available to those who will be attending Minnesota State University Mankato and are now considering Army ROTC.
If you are interested in being part of one of the top ROTC programs in the nation, please contact Mr. Randy Herman at randy.herman@mnsu.edu, call 507-389-6220, or fill out this form for an informational session.