COE Names Student Speakers for End-of-Semester Ceremonies
Pinning, Hooding, and Commencement Speakers Chosen
The College of Education will be represented by five student speakers for commencement-related ceremonies. On December 10th the college hosts the Pinning ceremony and on December 11th both the Hooding and Commencement ceremonies will occur. We are proud to have these five students representing the college. Read on to learn more about our student speakers.
---
Maggie Engnes, Commencement Speaker
Maggie will be representing the College of Education as our Commencement speaker. Maggie is graduating from Elementary Education.

"I learned that I wanted to be a teacher so that I could be a voice and a support system for those who don't always have those pieces in their lives and to create an environment where all students feel safe, welcomed, and loved."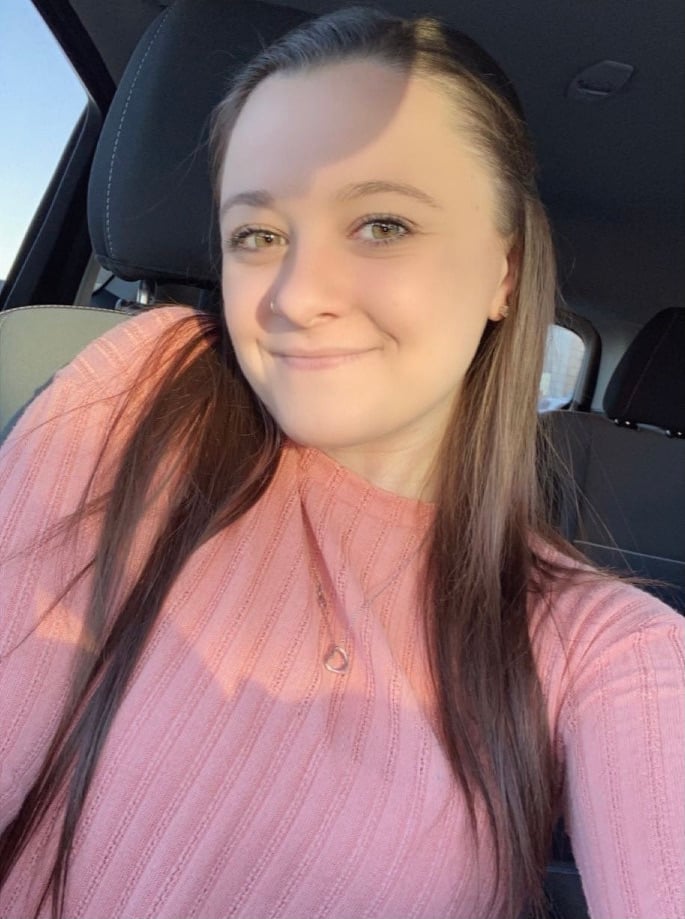 Ellisha Dunnigan, Hooding Speaker

Ellisha will serve as our Hoooding speaker for the College of Education. Ellisha is graduating from the Educational Leadership department.

"I pursued a degree in Educational Leadership to make an impact. I want to be an empathetic and responsive leader who leads by being inclusive while also celebrating diversity."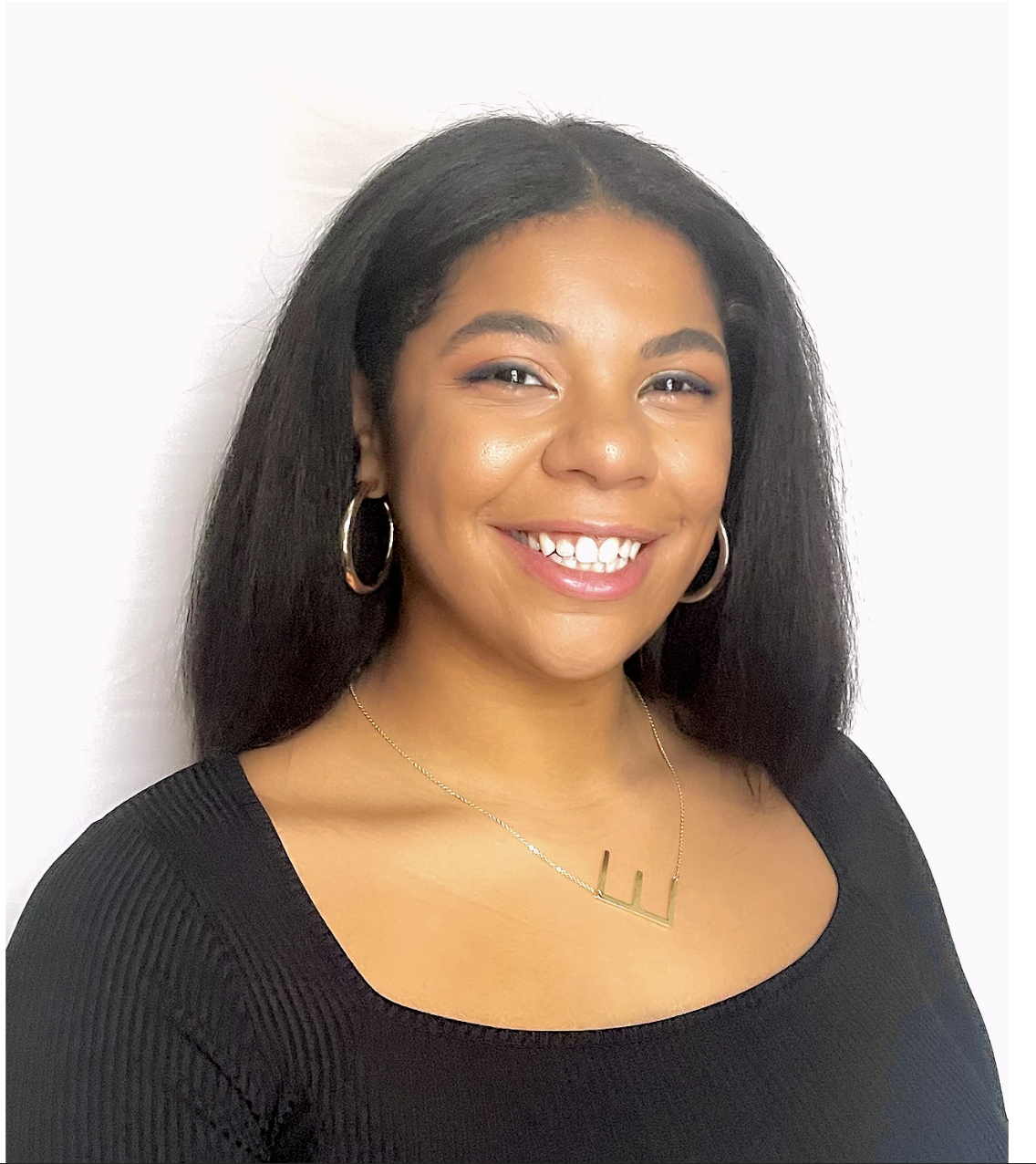 Krissy Yaedke, Pinning Speaker
Krissy will serve as a Pinning speaker. Krissy is graduating from the Special Education department.
"I was a Paraprofessional looking to do more in Special Education. "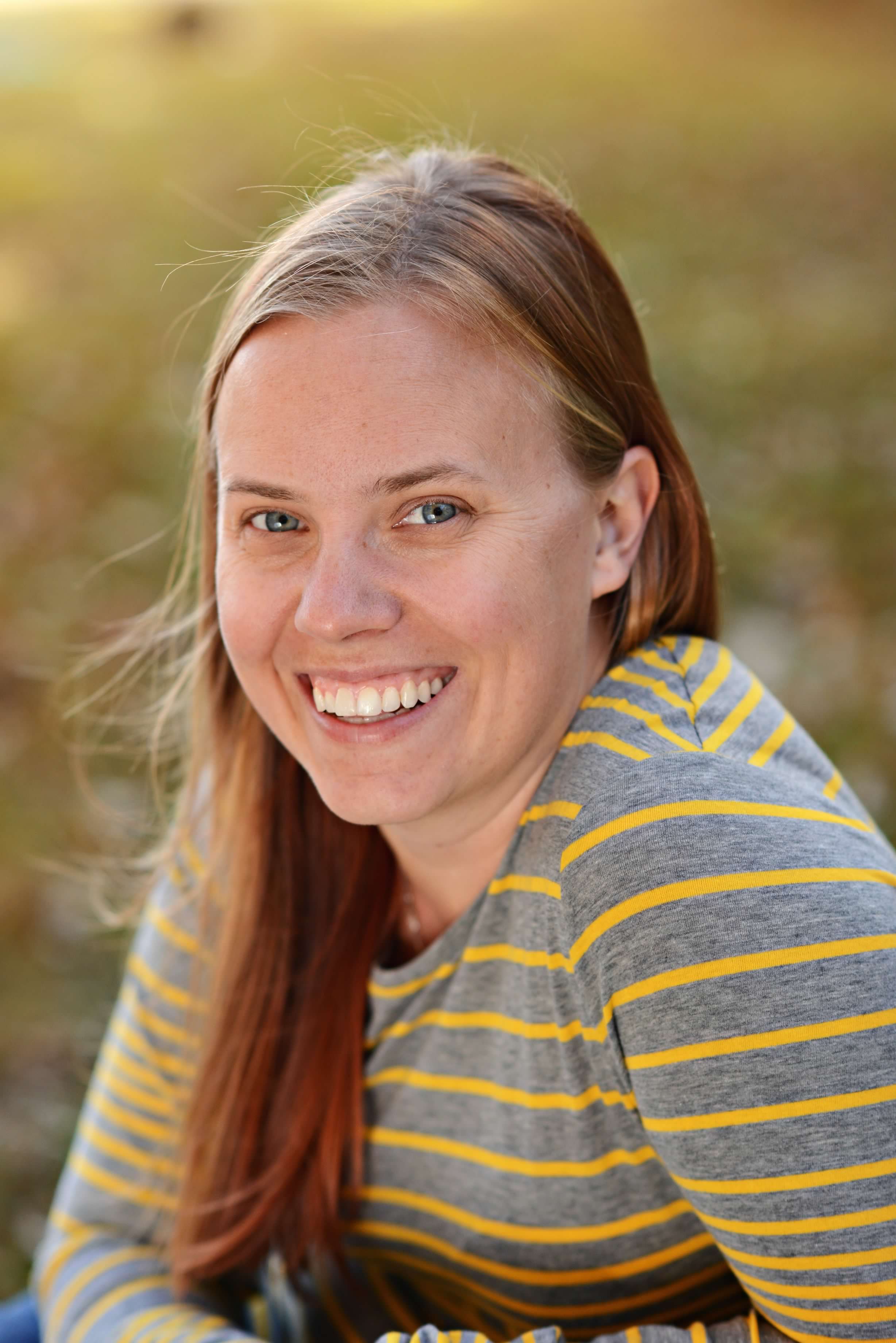 John Sosa, Pinning Speaker
John will serve as a Pinning speaker. John will be representing the K - 12 and Secondary Programs for the Pinning ceremony.
"I enjoy the process of working towards a goal, achieving it over time, and eventually succeeding. I really enjoy having a space where students can feel free to try their best with support from their peers."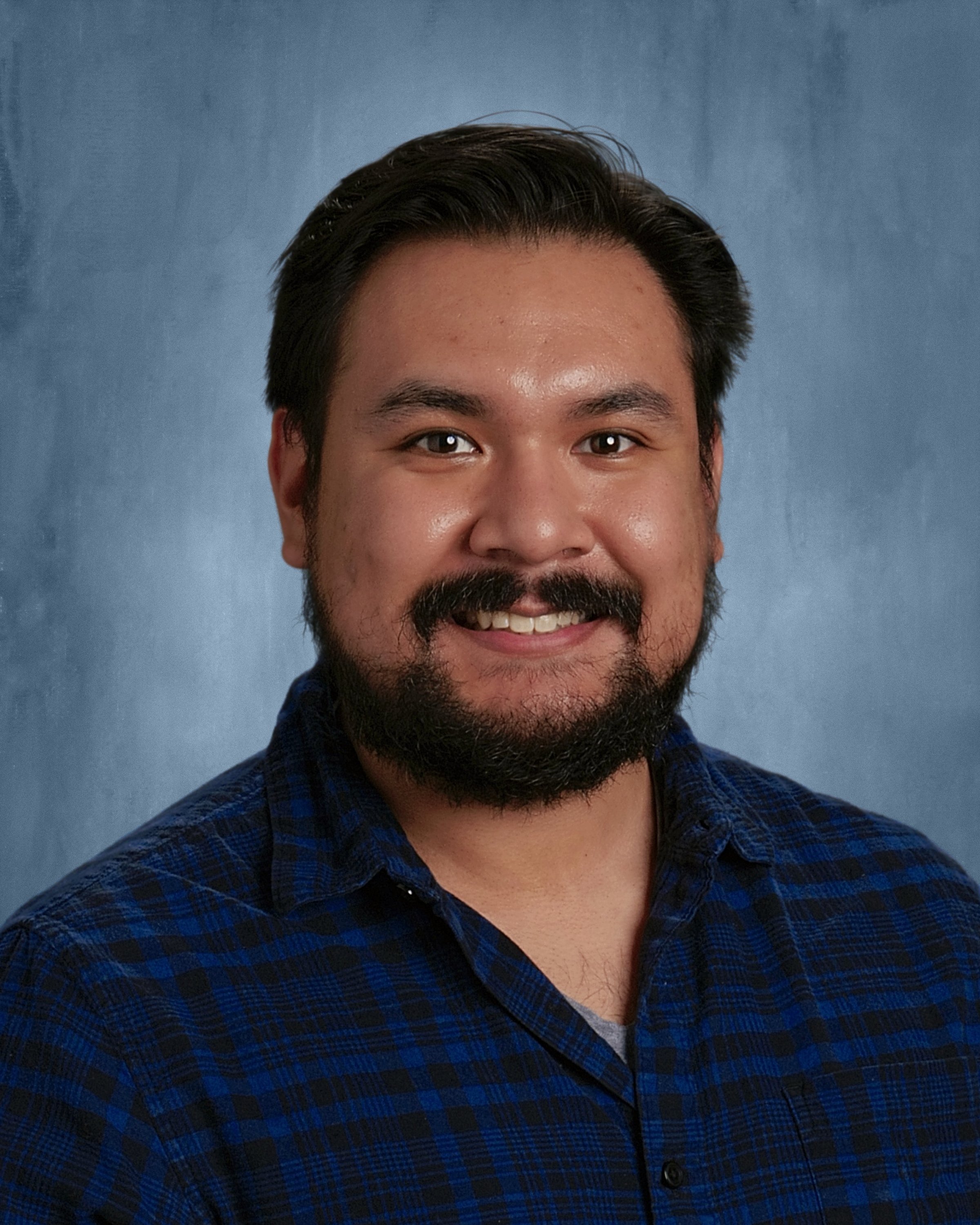 Theresa Eckles, Pinning Speaker
Theresa will serve as a Pinning speaker. Theresa is graduating from Elementary Education.
"I grew up wanting to be a teacher. I am looking forward to all the relationships that I can build with students and watching them grow to be lifelong learners."