Aviation Learning Community
Do you have a passion for flying? The Aviation Learning Community is for students who have a shared interest in Aviation and want to take courses together during their first year on campus. Learn more about how an Aviation Learning Community may be a great fit for you!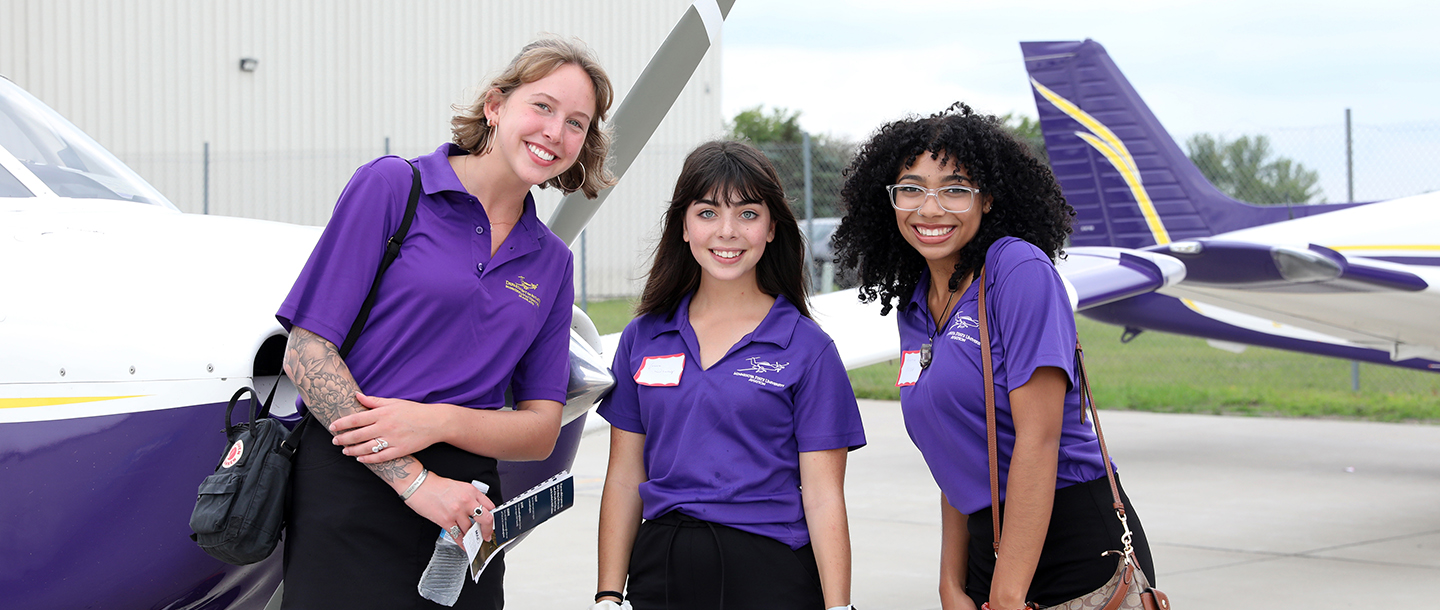 Join the Mavericks in Flight: Aviation Learning Community to assist with the difficult courses that are part of the Aviation major. You will live with other aviation majors, and have the opportunity to connect with other students who have the same goal of being a future airline pilot. Immerse yourself through study sessions, faculty interactions and other engaging activities. With this learning community, you will be able to learn more about yourself while discovering how to be a successful airline pilot.
---
Enroll in a Learning Community!
Registration for Learning Communities is accepted on a first-come, first-serve basis. Consider applying today!