About The Office of Field & International Experience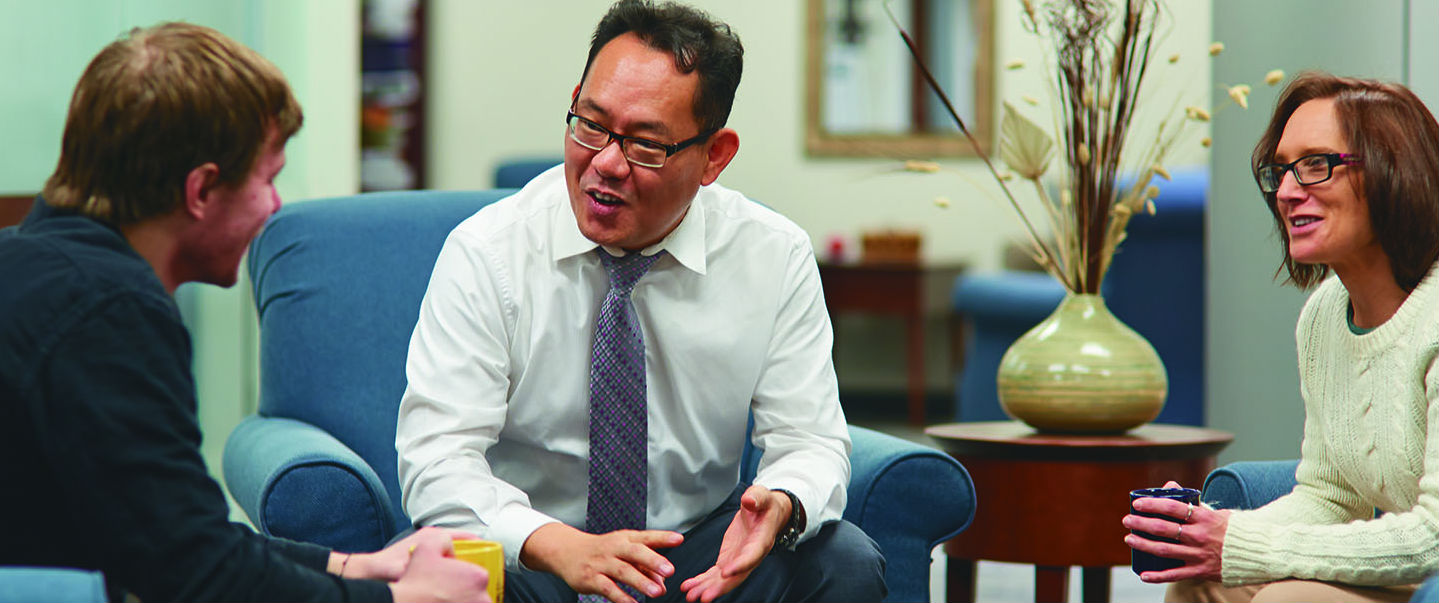 The Office of Field and International Experience (OFIE) provides services and support for student teaching as well as pre-student teaching field experiences. OFIE works collaboratively with Minnesota State University, Mankato faculty and our P-12 school partners to provide teacher candidates with the highest quality experiences. The Office of Field and International Experience works with hundreds of professional educators in Southern Minnesota, Twin Cities metropolitan areas, as well as Texas and global locations.
Field experiences challenge teacher candidates to develop and demonstrate the knowledge, skills, and dispositions needed to become professional educators. Using co-teaching as a pedagogical strategy, teacher candidates work closely with mentor teachers to ensure the success of all P-12 learners. Through the completion of the edTPA, candidates focus and reflect how their teaching shapes student learning. Being immersed in a school community allows teacher candidates to understand the complexities of teaching, apply what they have learned in their university coursework, and make explicit connections to their work with children.

Office of Field and International Experience office hours:
Monday - Friday > 7:30 a.m. - 4:00 p.m.
Questions?
Phone: 507-389-1517