Message from the Director
At The Children's House, we provide the children in our care with a safe and supportive environment where they can develop friendships and a sense of community.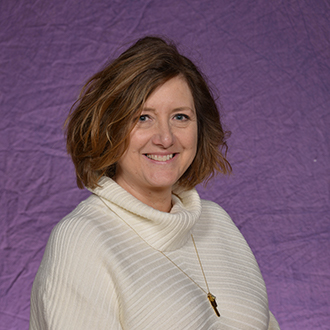 Our educational objectives are built on the belief that children learn through their play. Through hands-on activities, children develop their social, emotional, intellectual, and physical skills as they explore their environment and build on the experiences they already have. Our curriculum provides activities in the areas of music, art, sensory play, dramatic play, science, and outdoor play. We get messy and have fun as we learn throughout our day!
Jodi Malecha, Director