Message from the Director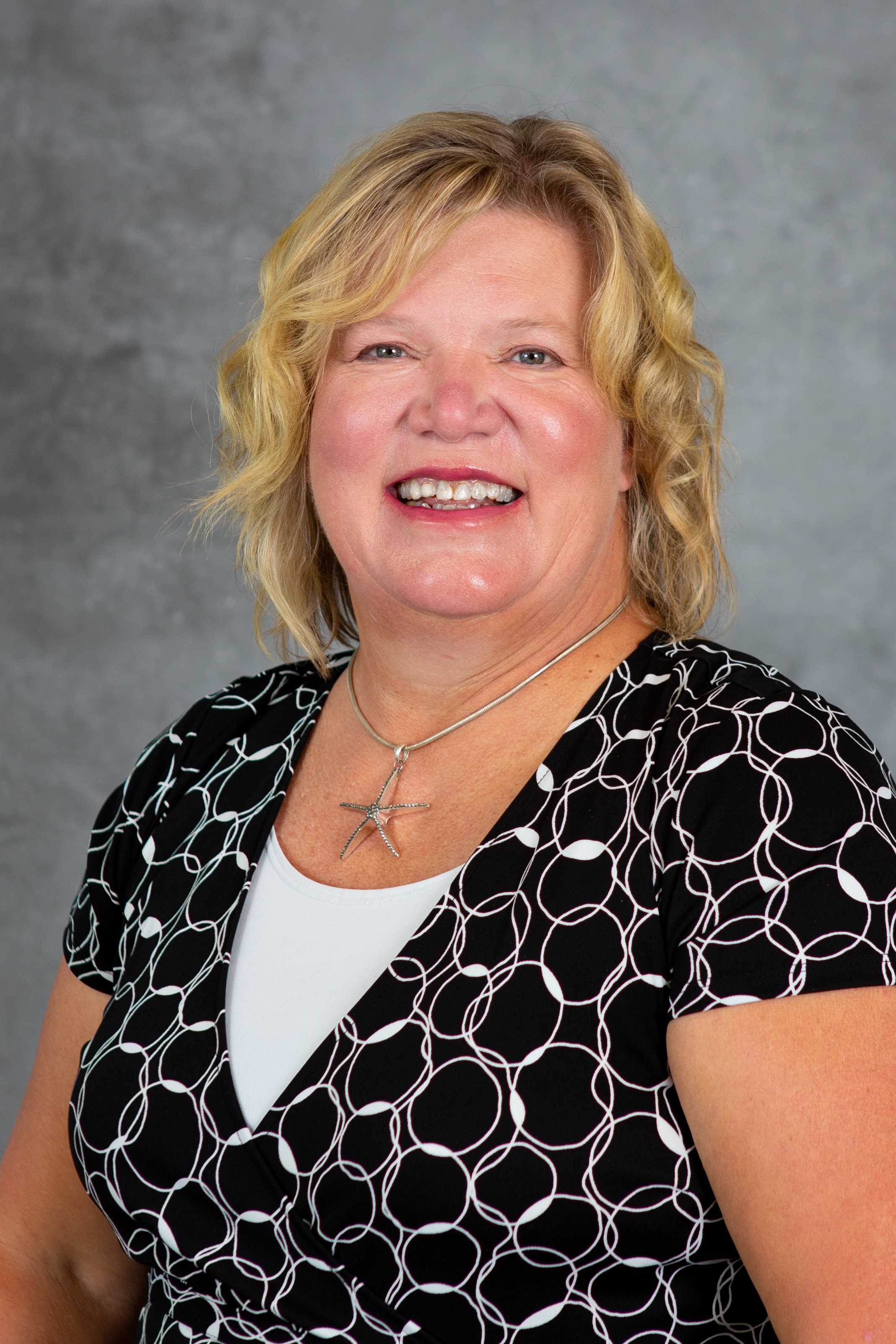 Greetings to All!
My name is Dr. Teri Preisler. During this Spring Semester timeframe, I will be supporting and facilitating a portion of the position of Director of the Center for Educator Partnerships and Student Supports (CEPSS).
The portions of the position I am currently supporting, and facilitating are the Minnesota Educators Partnership including Teachers on Special Assignment (TOSAs), Grad Fellows, and COMPASS, which is a MNSU, Mankato navigational concept that supports our students along their equity journey for entry into professional programs through graduation.
I am also in my first year as an Assistant Professor in the K-12 and Secondary Programs. Prior to this, I had the honor to serve as a Minnesota K-12 Educator for 34 years in various roles and most recently as the Superintendent for Tri-City United School District. These educational roles introduced me to the Partnership program, which includes eight Minnesota School Districts in a unique collaboration with MNSU, Mankato.
Please feel free to reach out to me with any questions or ideas you may have for how our student and equity focused College of Education within the MNSU, Mankato University may further support our School Districts. My email contact is teri.preisler.3@mnsu.edu

Take Care and Be Well,
Teri Preisler, Ed.D.