Message from the Director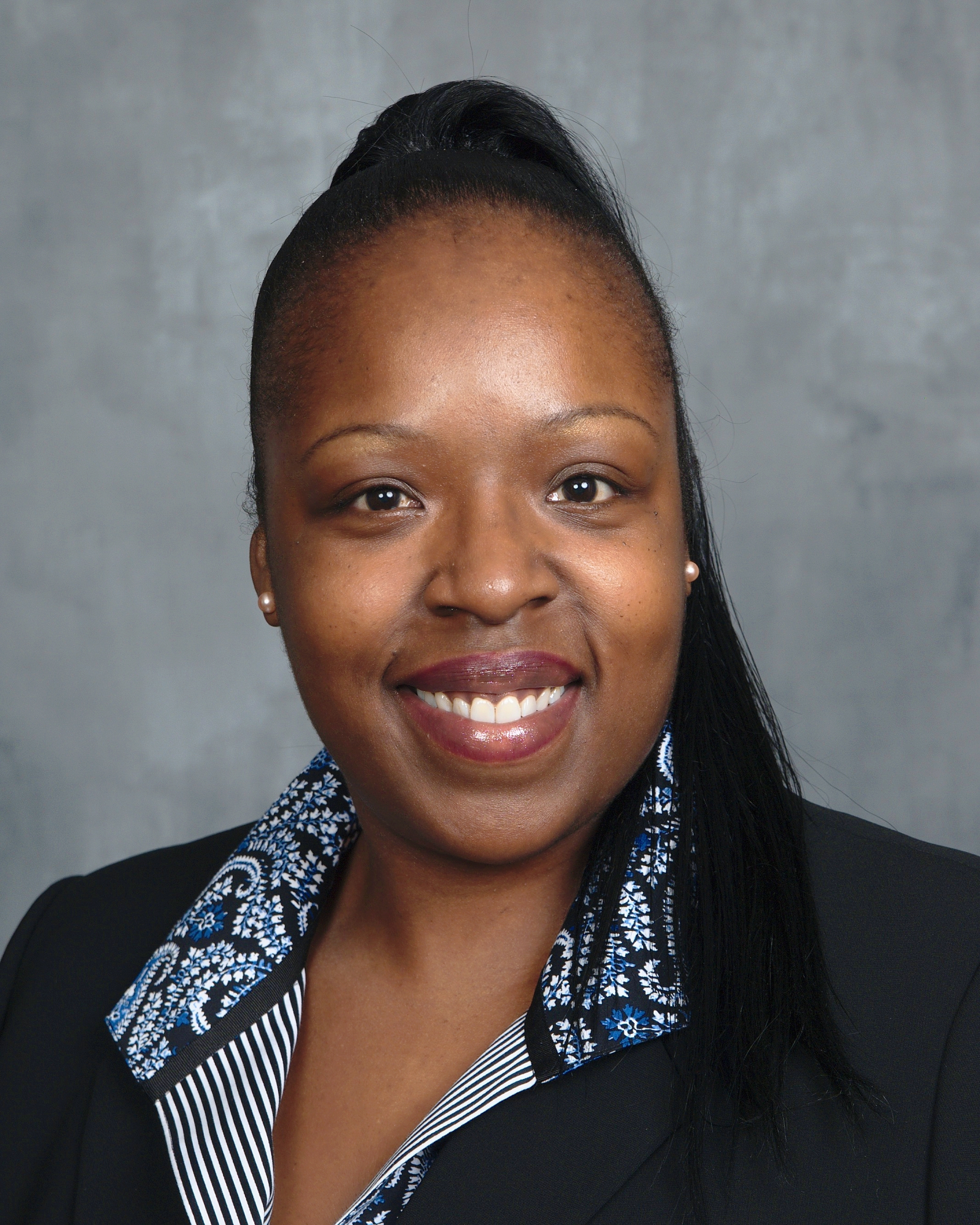 I am motivated by love and guided by creativity to lead our Center for Educator Partnerships and Student Support!  It is mydesire to build relationships with all of our P-12 and professional partners through the lens of equity and social justice for the sake of all our children, families, and communities.  Nelson Mandela said, "The greatest revelation of any society is the way in which it treats its children."  In this spirit, let us work together to nourish them and provide foundational resources for their success!  I am highly motivatedto lead and empower every student, faculty member, and staff in the College of Education to succeed. This same desire extends to our multifaceted and diverse P-12 partners, serving students, families, and communities. To lead means to create and nurture a path enabling others to flourish.  My ultimate goal is to make a difference in the lives of students, colleagues, and staff members. Therefore, my vision is to effectively guide our partnerships through research, equity, and social justice leadership in order to affirm all people!
Ubuntu!
Robbie Burnett, Ed.D.