Message from the Director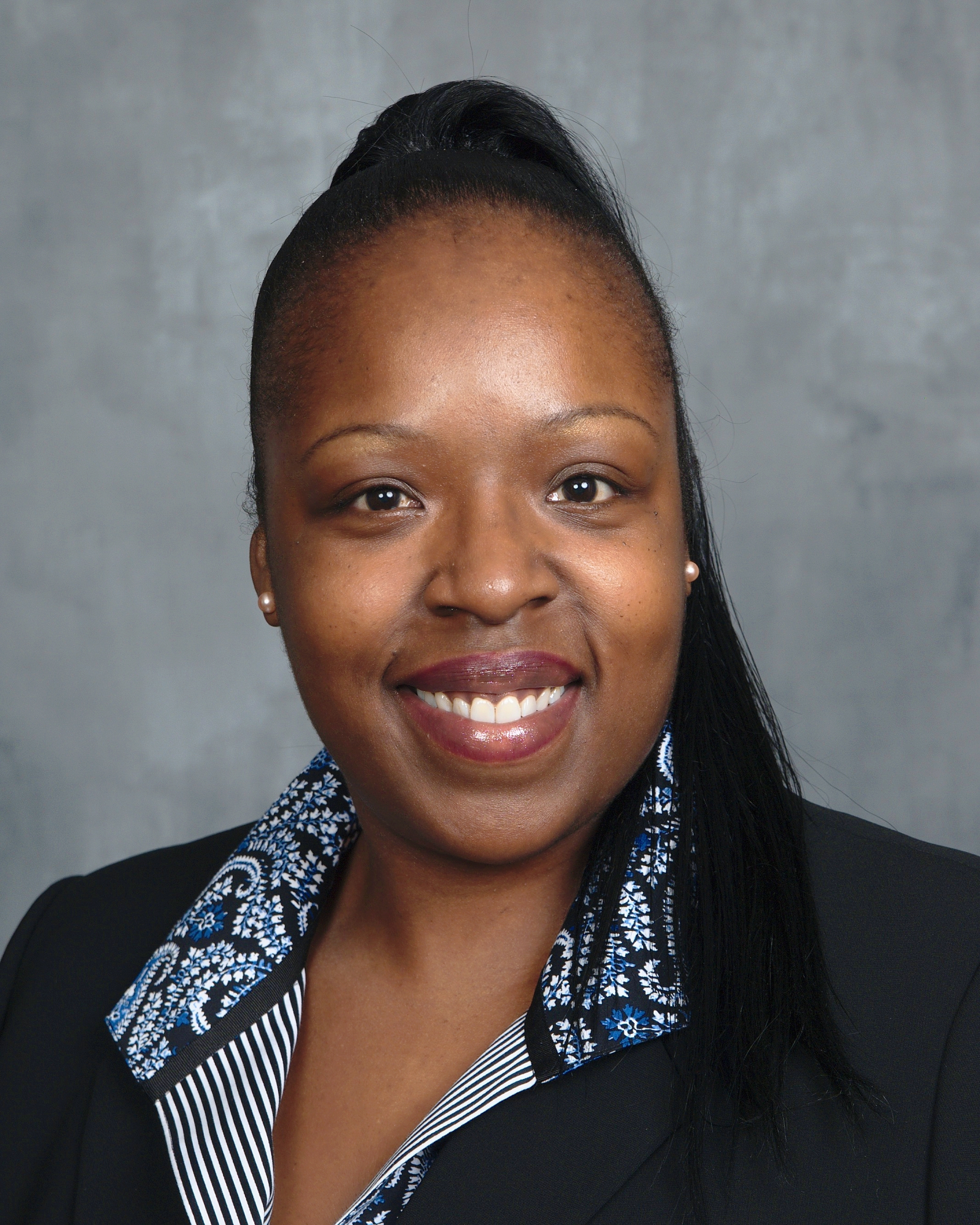 Peace and Greetings!
My name is Dr. Robbie Burnett and I am currently serving as Acting Director of the Center for Educator Partnerships and Student Support (CEPSS). I've been in the role of the Director for Recruitment and Retention since 2010; this included a sabbatical leave during the 2018-2019 school year teaching Special Education at the secondary level. While teaching I was able to gain a better understanding of the everchanging contexts of P-12 education. This experience is continuing to help me explore and discover the many ways we can collaborate with our school partners in more sustainable ways. My work in higher education, coupled with recent, relevant classroom experience has prepared and poised me to serve in this exciting new role.
Robbie Burnett, Ed.D.