Teachers of Tomorrow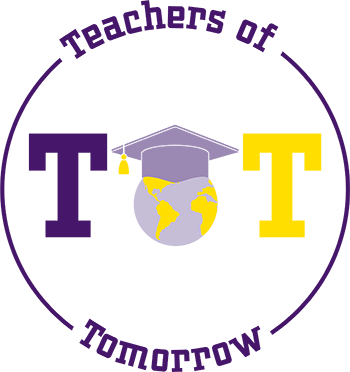 Teachers of Tomorrow (ToT) is a student organization that meets the unique needs of teacher candidates of color in the College of Education (COE). We provide academic and social emotional support as well as financial assistance to members of ToT. We work hard to create a forum for future teachers to have open dialog and discussions focused on the profession of teaching that are important and specific to teacher candidates of color.
ToT fosters interest in the teaching profession and help members prepare for tests such as the Minnesota Teacher Licensure Examination (MTLE). We also emphasize disposition development and create opportunities for members to engage with master teachers, school administrators, professional mentors, and other people who can support them through the teacher preparation programs and be a bridge as they transition into the profession.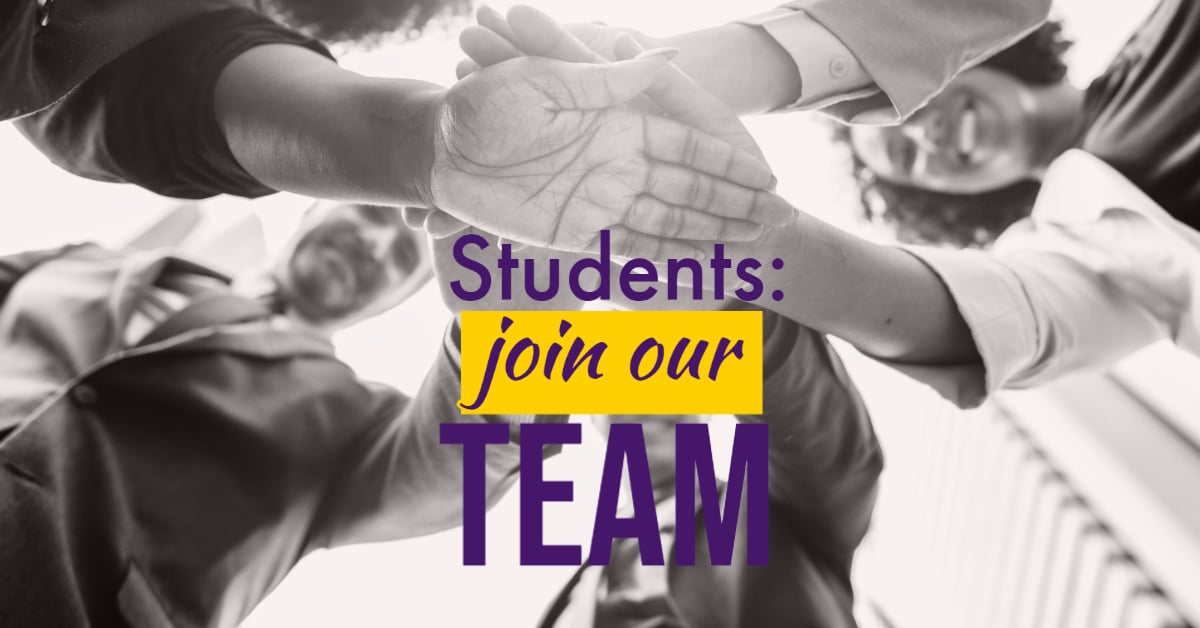 ---
Purpose

Teachers of Tomorrow exists to meet the needs of students of color who aspire to become educators. It is open to all future educators, regardless of racial identity, who share the goal of supporting students of color in the College of Education.
Vision
To inspire lifelong learning and professional engagement through racial consciousness, social justice, and inclusion within a global context.
---
Who can join?
Any Minnesota State University, Mankato student who is considering the teaching profession.
Prospective students are also welcome to attend the meetings.
Students of color are strongly encouraged to join!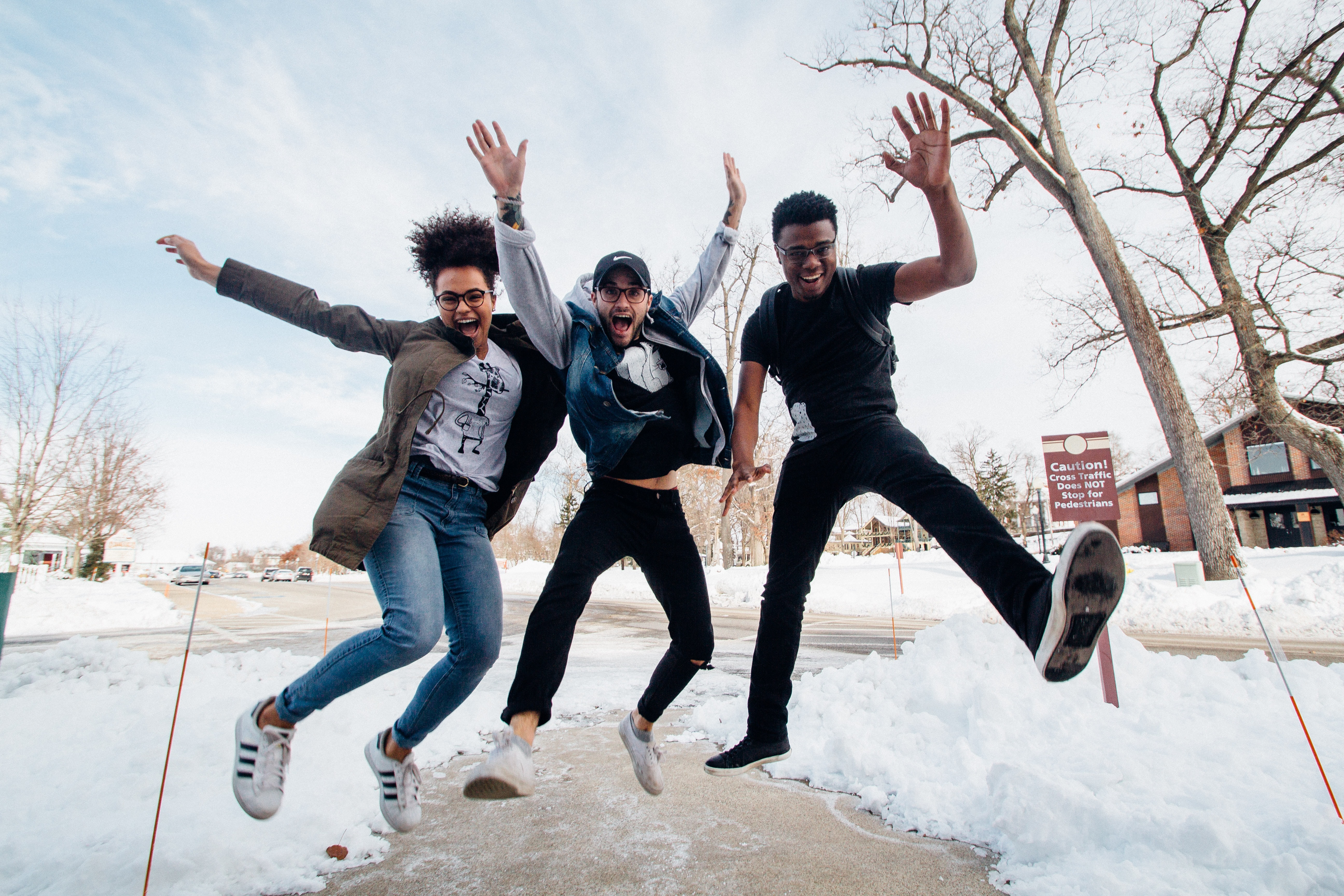 How do I find out more?
To learn more about Teachers of Tomorrow or learn of upcoming meetings, contact Professor Maria-Renee Grigsby.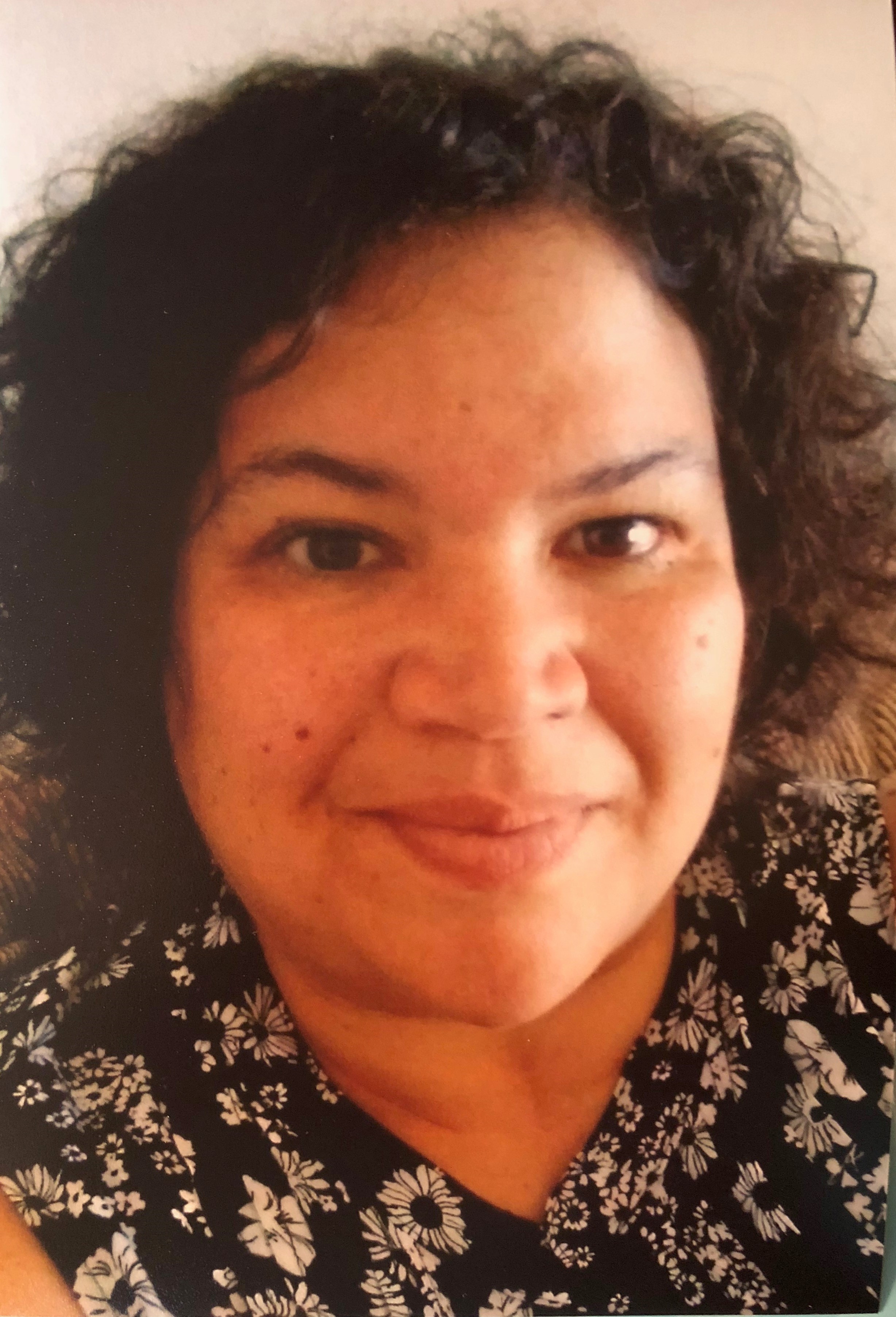 Maria-Renée Grigsby, M.Ed.
Director of Recruitment and Retention
College of Education
115D Armstrong Hall