Teachers of Tomorrow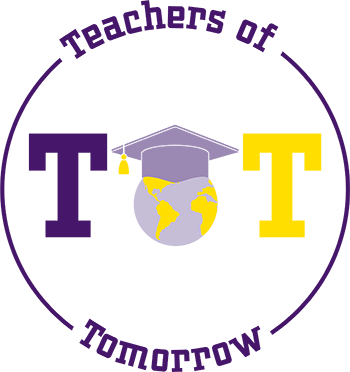 Teachers of Tomorrow (ToT) is a student organization that meets the unique needs of teacher candidates of color in the College of Education (COE). This recognized student organization is a forum for future teachers to engage in discussions, scholarship, and social justice to revolutionize the teaching profession through antiracist praxis.
As a benefit of this work, members can receive academic, social, and financial support. Members get to engage with master teachers, school administrators, mentors, and other people who can support them through the teacher preparation programs and be a bridge as they transition into the profession.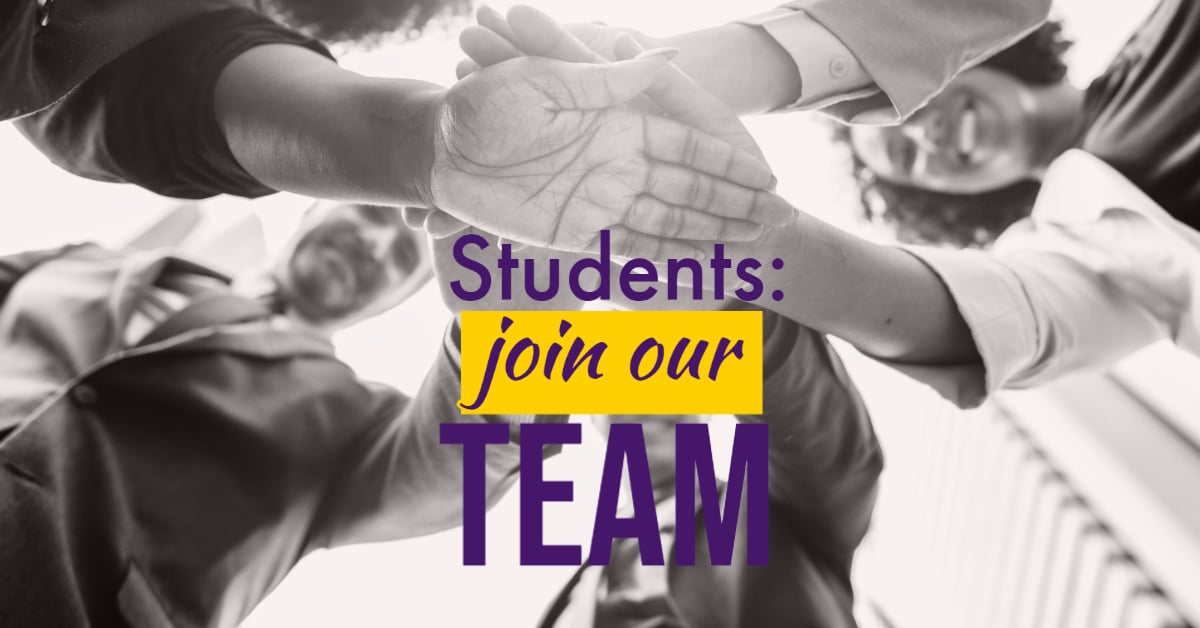 ---
Vision
To inspire lifelong learning and professional engagement through racial consciousness, social justice, and inclusion within a global context.
---
Who can join?
Aspiring educators of color are strongly encouraged to join!
Enrolled aspiring educators who are serious about their ongoing antiracist development and want to learn more
Prospective students are also welcome to attend the meetings.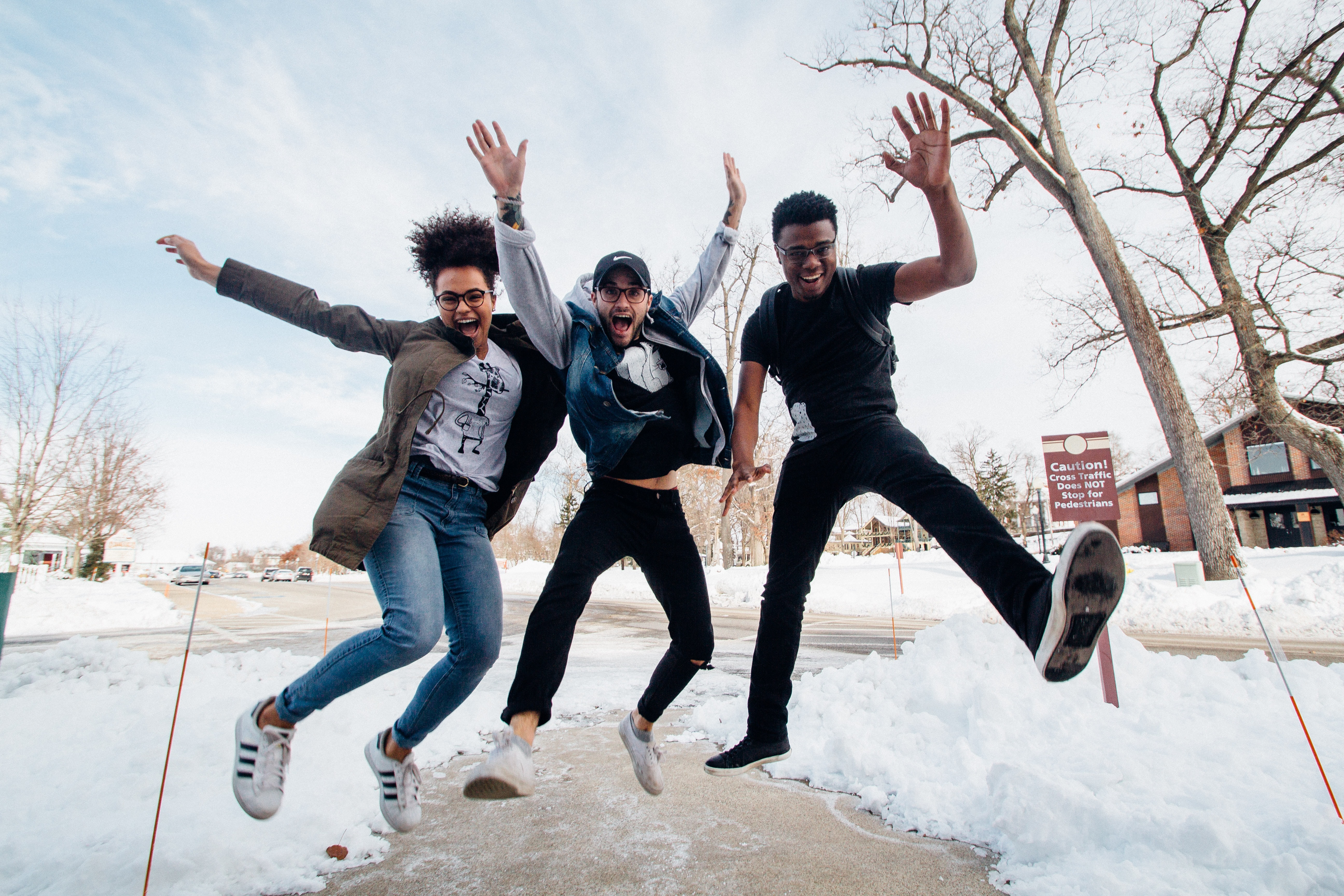 How do I find out more?
To learn more about Teachers of Tomorrow or learn of upcoming meetings, contact Dr. Teri Preisler.