Center for Educator Support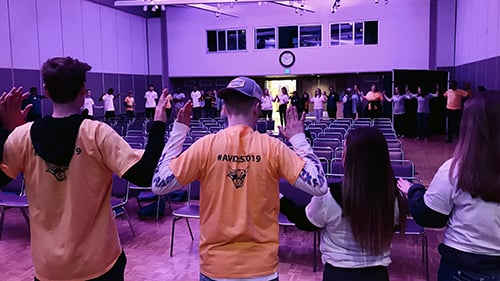 The College of Education (COE) Center for Educator Support (CES) provides professional development for educators in P-12 and university classrooms and to prepare mentor teachers and supervisors to provide equitable access to mentoring, to support the retention of students in teacher preparation programs, and to support the retention of teachers throughout their careers.
Purpose
The Center for Educator Support provides quality professional development experiences that help all teachers become more confident, capable, and effective practitioners.
Mission
The mission of the Center for Educator Support is to provide professional growth opportunities with a focus on strengthening teaching and learning.
The Center for Educator Support (CES), University Faculty and Supervisors, and Teachers on Special Assignment (TOSAs) are committed to providing essential support for pre-service teacher candidates through highly effective mentoring processes.
AVID (Advancement Via Individual Determination) is a nonprofit that changes lives by helping schools shift to a more equitable, student-centered approach.
Cognitive CoachingSM is a powerful approach to enhancing performance of all school staff members.