Teacher, Administrator and School Counselor Licensure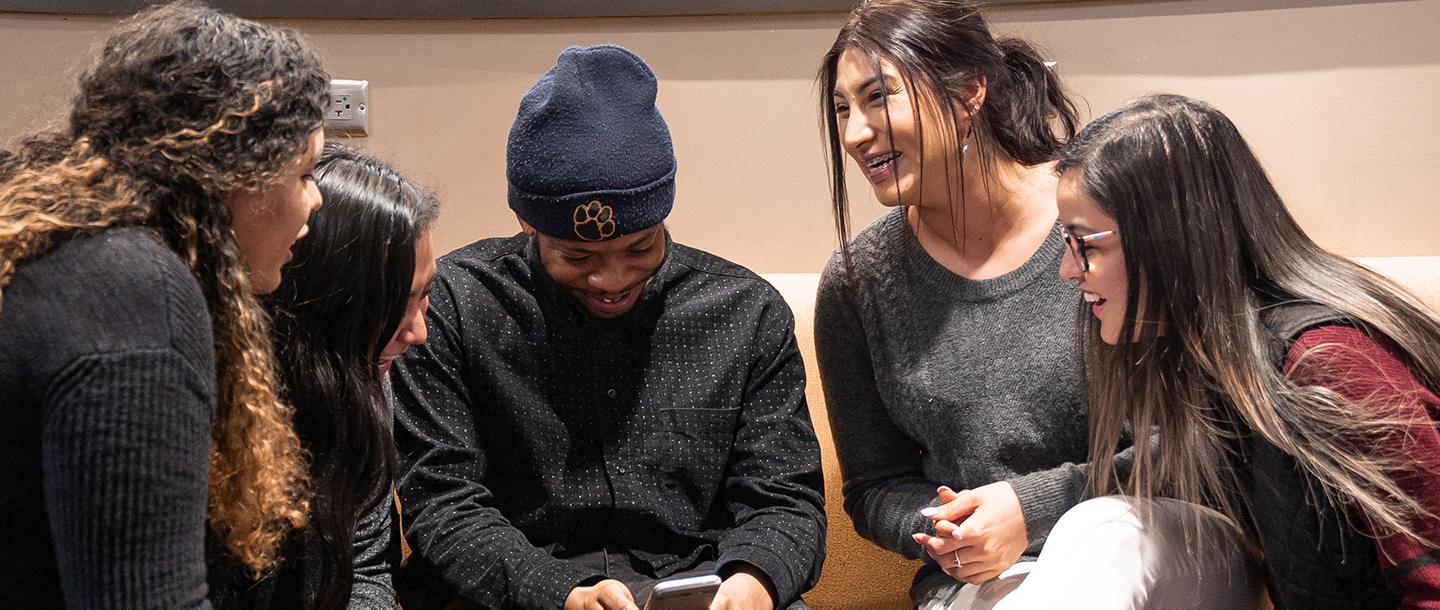 Minnesota State University, Mankato urges all program completers to apply for Minnesota licensure as soon as they meet all requirements. Licensure standards and requirements for teaching evolve and change; therefore, you should apply before they modify and require you to complete additional coursework, testing, and/or other requirements.
Want to know more about our Licensure Programs?
Minnesota State University, Mankato offers a number of teacher, administration, and counseling licensure programs. For a list of programs and contacts please visit our
Licensure Areas webpage
.
More about the application process
The Minnesota licensure process can feel overwhelming and confusing. Please let us walk you through how to apply.
Start here Application for Licensure
**It is also advised that you familiarize yourself with the information found on the PELSB Website.