Teacher, Administrator and School Counselor Licensure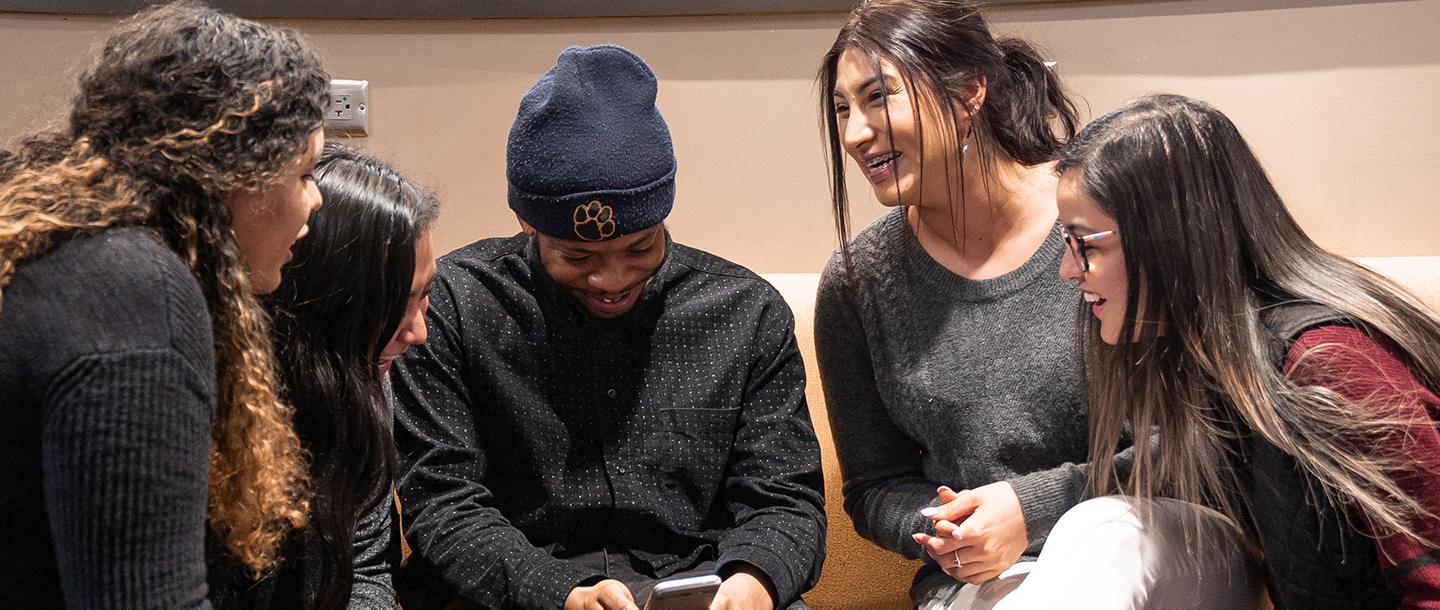 Minnesota State University, Mankato urges you to apply for licensure as soon as you complete the program and additional requirements. Standards for teaching evolve and change; therefore, you may qualify for a Minnesota Teaching License today yet if you wait to apply you may find that standards have changed. That may mean you no longer qualify for licensure. If that becomes the case, it could require you to complete additional coursework, testing, and/or other requirements.
Please note that even if you plan to teach in another state it is recommended that you first apply for your Minnesota license. Other states often require the University to sign off on a recommendation and frequently we cannot do that without you first receiving a Minnesota teaching license.
Want to know more about our Licensure Programs?
Minnesota State University, Mankato offers a number of teacher licensure programs. For a list of programs and contacts please visit our Licensure Areas webpage.
For information about K-12 & Secondary programs including Graduate Programs please visit our Educational Studies: K-12 Secondary Programs webpage.
You have completed your program and are ready to apply.
As a future teacher you know the importance of following directions. Please thoroughly review the following pages about the application process.
Initial Licensure and Add-on Applications have been changed to a Tiered System. Review this link for steps on where to find the application and a list of all the required documents you must submit.
Other Licensure Types Use this link if you are applying for Kindergarten Endorsement, School Counseling licensure, or Administrator licensure. Also review this link if you are a student who graduated more than four years ago, if you are returning to school to obtain a license in teaching, if you are an applicant coming from another state, or if you are an applicant applying for licensure in another state.
It is also advised that you familiarize yourself with the information found on the PELSB Website.