Advising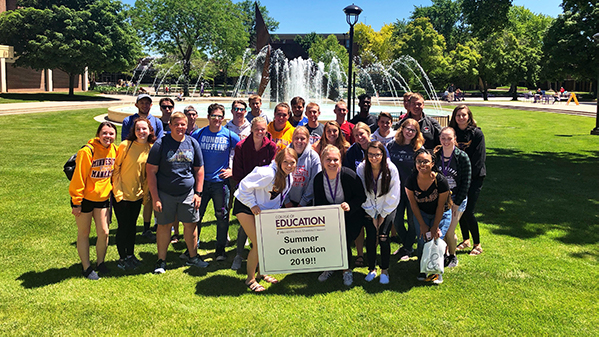 Services
The College of Education Advising Office is here to support you as you work toward admission into your major. Once you are admitted into your major, you are assigned to a faculty advisor from within your program.
The College of Education Advising Office works with students in the following ways:
Advising new and transfer students on the selection of general education and major
pre-requisite requirements;
Assisting students with the process for admission into Professional Education;
Meeting with all new and transfer students at orientation and support course selection for their first two years;
Advising students on how and when to apply for scholarships
Directing students who have questions about department activities or events to the correct individual in that department;
Assisting students in understanding university policies;
Providing information to students interested in switching to a major within the college;
and assisting students through the graduation process.
Schedule an appointment with an advisor