Professional Education in the College of Education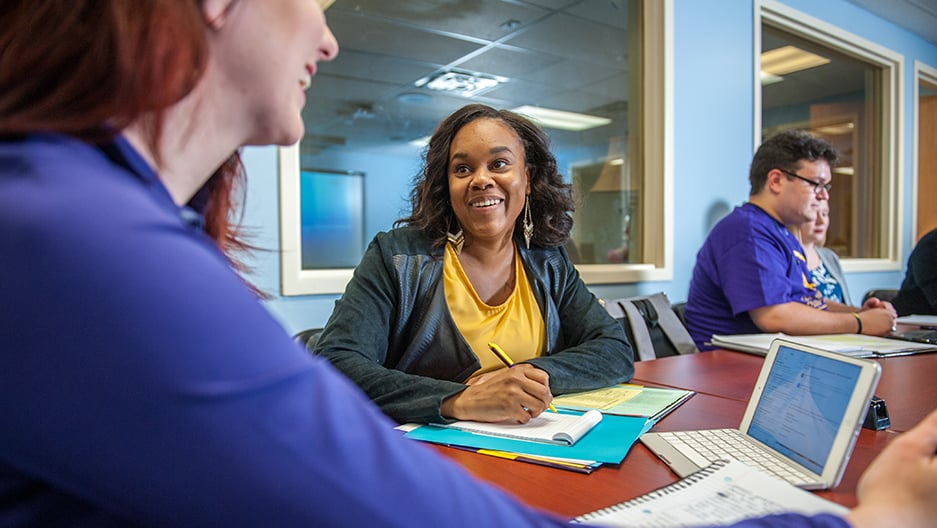 Professional Education is the process of being accepted into a teacher preparation program. Students interested in a teaching degree need to be formally admitted into Professional Education. Both undergraduate and graduate students seeking initial licensure are included in this process.
Students seeking admission to block/level education courses are required to be admitted to Professional Education.
Professional educators are held to a higher standard in which ethics are a critical component to our profession. Candidates must adhere to the ethical standards of the teaching profession as identified in the Code of Ethics for Teachers.
The variance process is designed to formalize the method by which a student may appeal a decision relating to knowledge, skills, dispositions, or program requirements.
The Basic Skills Exam is a basic competency test in reading, writing, and mathematics. Evidence of having taken the test is required as part of the admission process for Professional Education.
Find College of Education Professional Education policies, procedures, and standards here.